Grow With Everyday Spacer as We Implement…

Star Parties: Local teens, the National Park Systems, etc.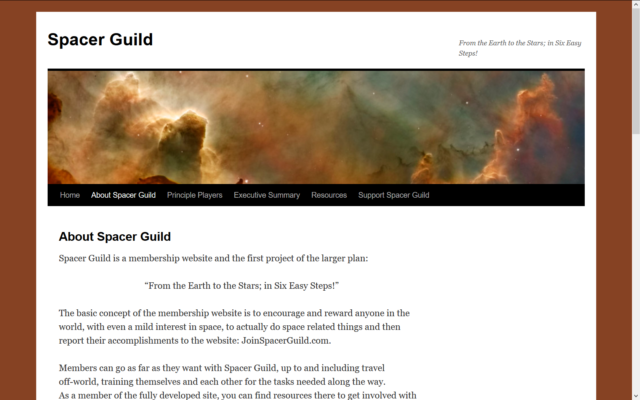 Spacer Guild: Membership site where people build their CV by doing real life projects for points and badges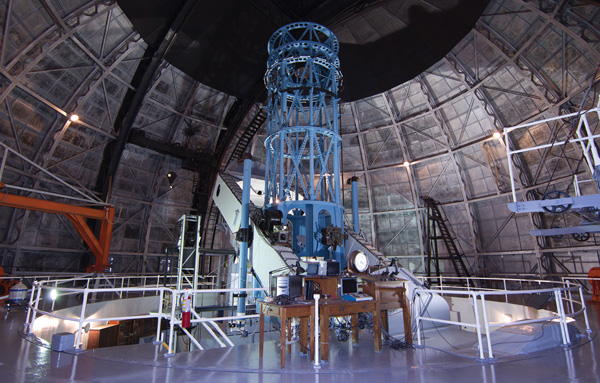 Trips: Mt. Wilson, eclipses and special astronomical installations worldwide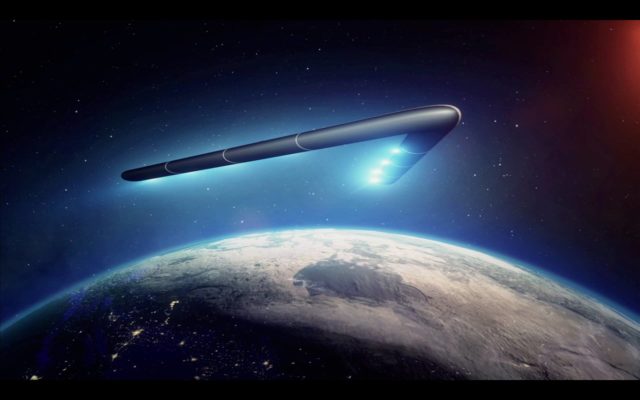 Ascender: Getting to space by floating there, not blasting off.
Everyday Spacer is building towards obtaining and running such space-going vehicles for cargo, passengers and crew.
And More!
Everyday Space will create and implement, in no particular order…

Games & Apps, Homeschool Programming, Video series, Filk and Classic concerts, Actionable Conferences (akin to Maker Fairs) and an Annual Awards Gala
Save
Save
Save
Save
Save
Save
Save
Save
Save
Save